Photo: Li Ward of Fat Orange Cat Studio
Weddings
Please enjoy a few photos from some of our favorite weddings and events. We have been so honored to bring the beauty to some truly stupendous folks over the years. Our flowers wouldn't look this great without the talents of each photographer. So please take notes if you're still looking for the right photographer to capture your special day.
The Farm
There's always something growing in the greenhouse and perennial gardens that surround Julie's home in Kingston, Massachusetts. Here live our peony, hydrangea, rose and viburnum beds, to name a few. She also farms an additional piece of land 3 minutes down the road in Plympton, Ma at Colchester Neighborhood Farm. Many of the annuals and the dahlias grow there!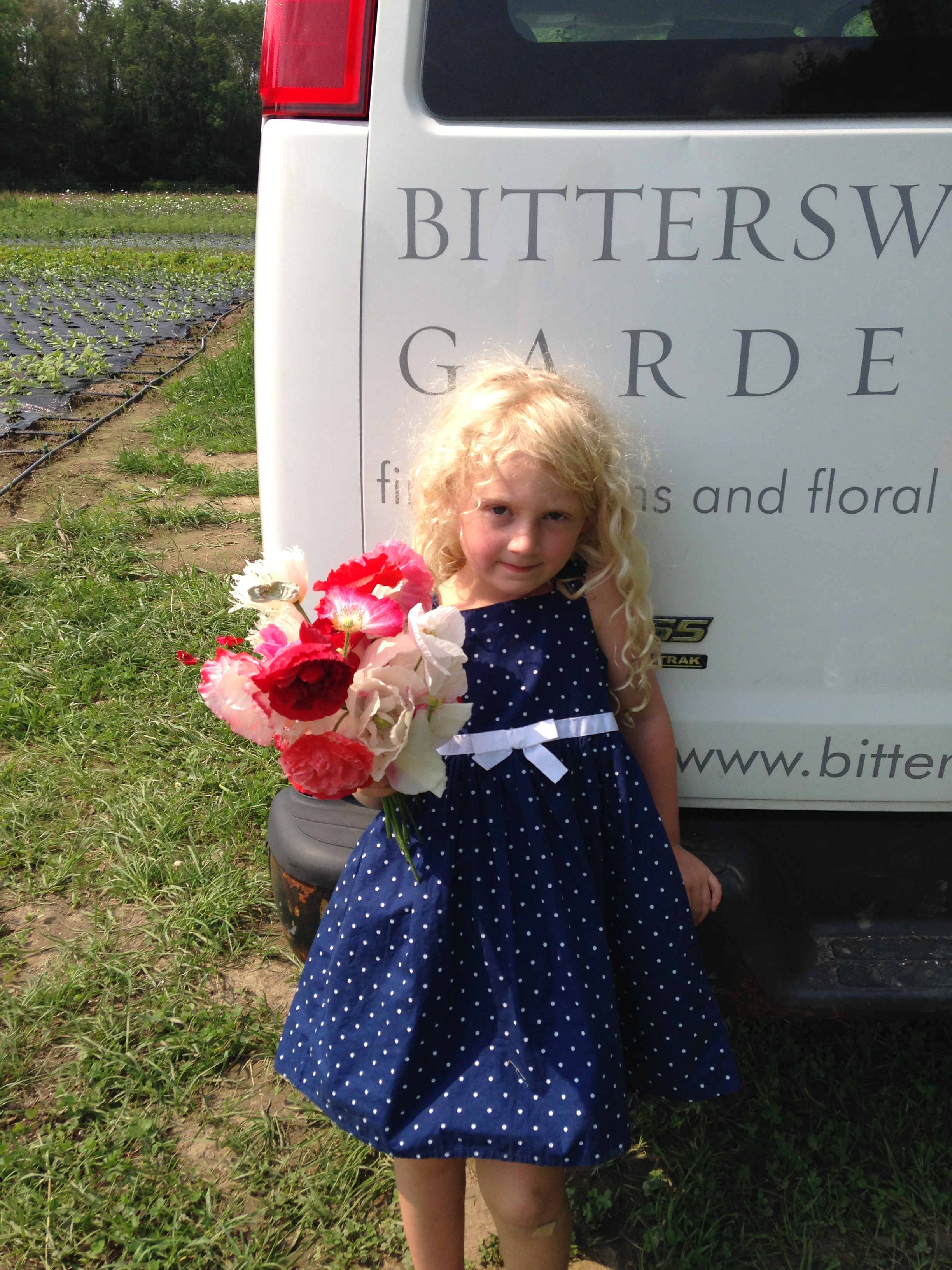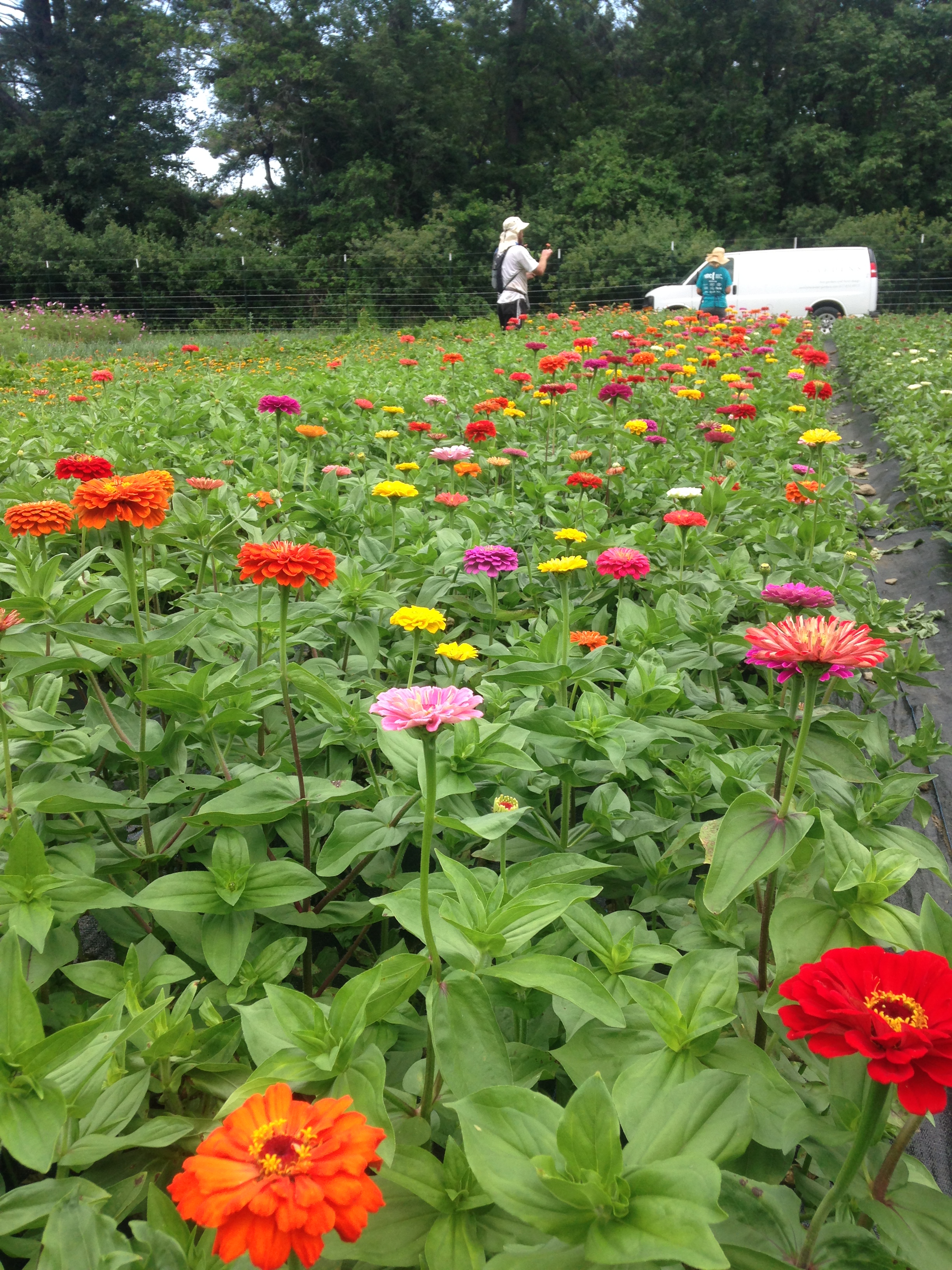 gloriosa lilies in the greenhouse
an arrangement from the field
our dahlias, asters, snaps
first dahlias of the season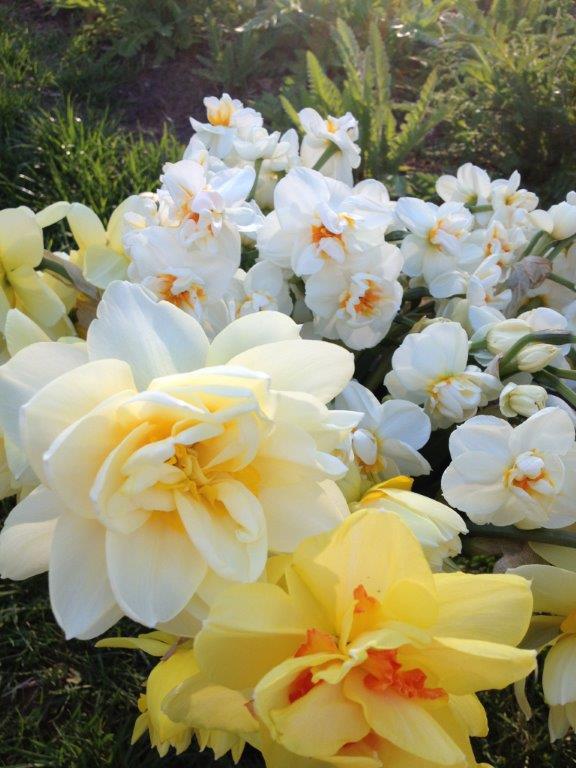 can't get enough daffodils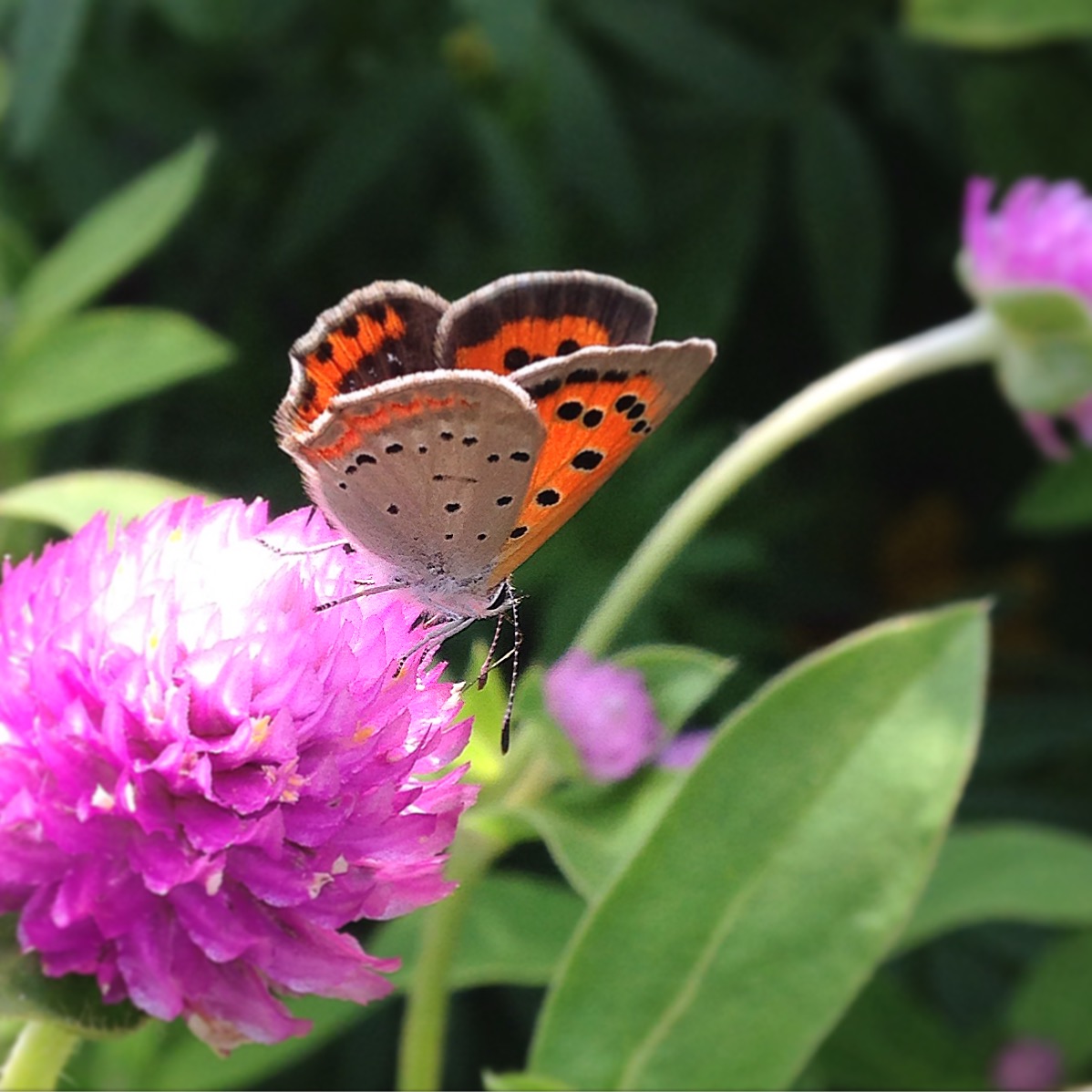 can't get enough hellebores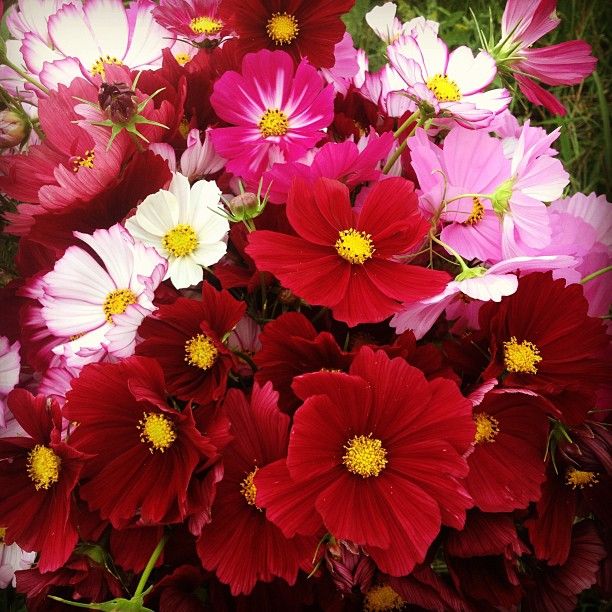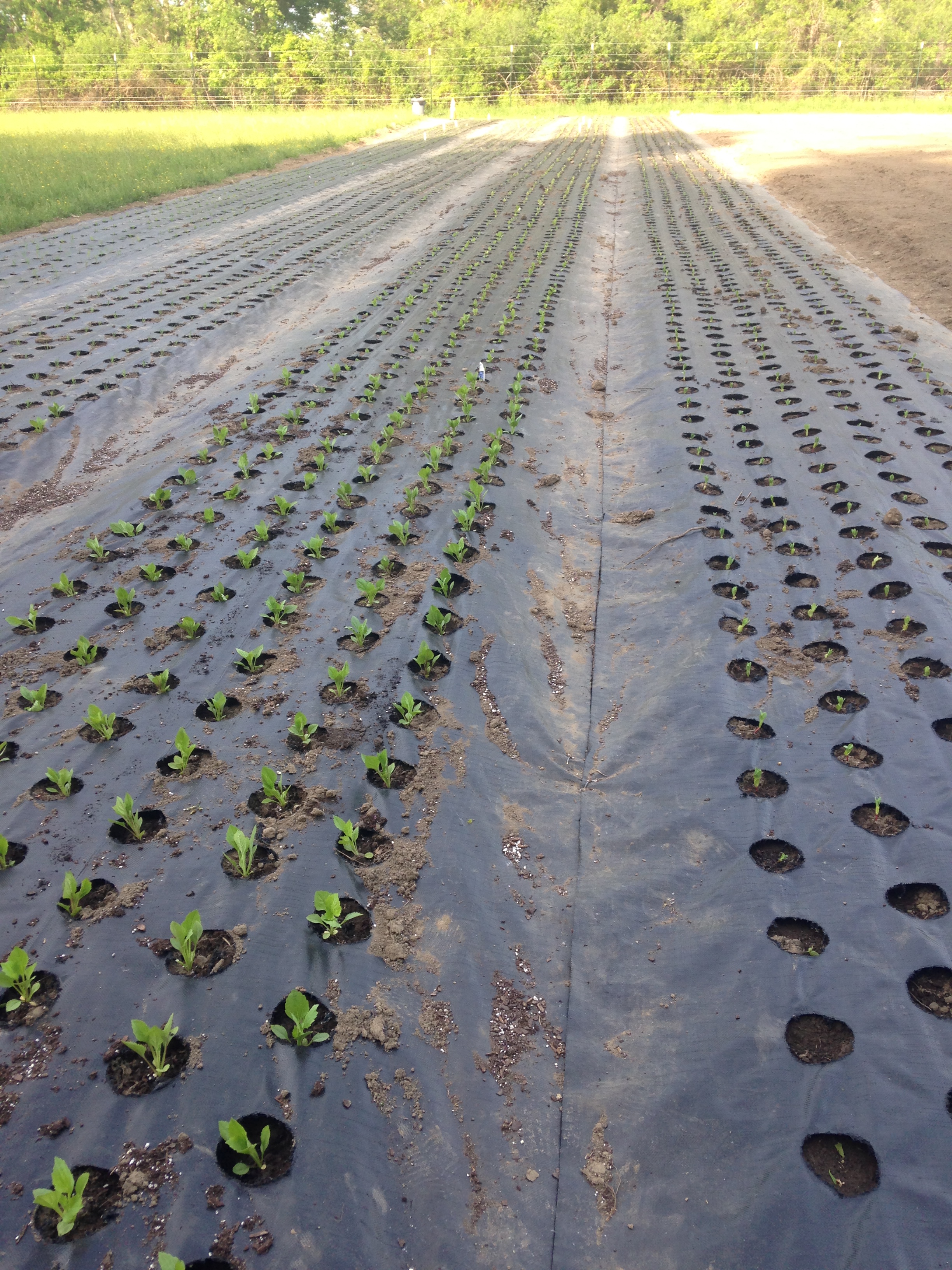 dahlias as big as your head!